Sepakat Setia Perunding (Sdn) Bhd
, an engineering consultancy service organisation, is committed to people and client service philosophy. The fundamental objectives of the firm are to provide and deliver solutions that meet their needs and requirements with dedication and professionalism. As a service-oriented business enterprise, our corporate mission emphasises on the high principles of efficiency, reliability and integrity involved in our conduct of business.
SSP is one of the longest established and largest local consulting firms in Malaysia with total of more than 700 staff.
SSP had undertaken and completed numerous Government and Private award winning engineering projects.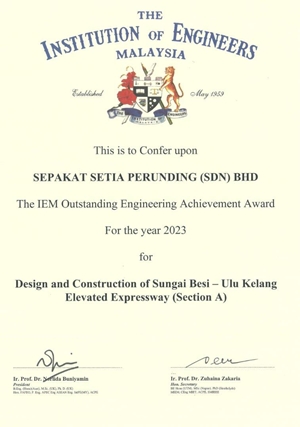 Outstanding Engineering Achievement for Design and Construction of SUKE Expressway (Section A)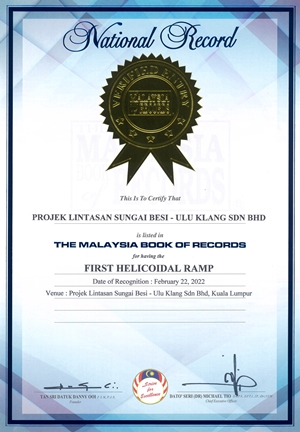 SUKE listed for having the First Helicoidal Ramp in Malaysia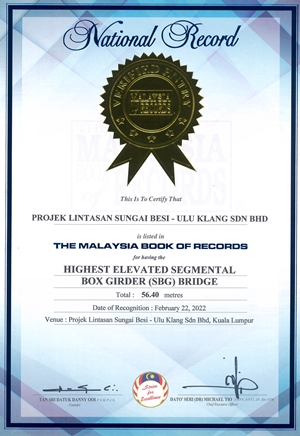 SUKE listed for having the Highest Elevated Segmental Box Girder (SBG) Bridge (56.40m) in Malaysia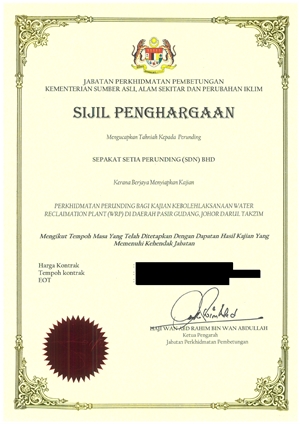 Dapatan Hasil Kajian Yang Memenuhi Kehendak Jabatan Mengikut Tempoh Masa Yang Telah Ditetapkan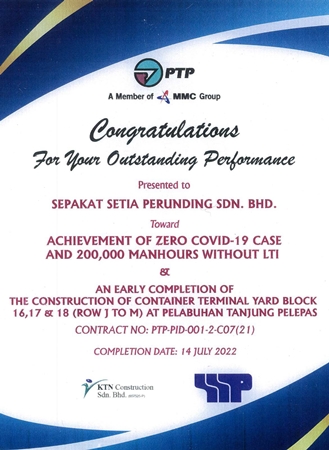 Outstanding performance for the Construction Of Container Terminal Yard Block 16, 17 & 18 (Row J To M) At Pelabuhan Tanjung Pelepas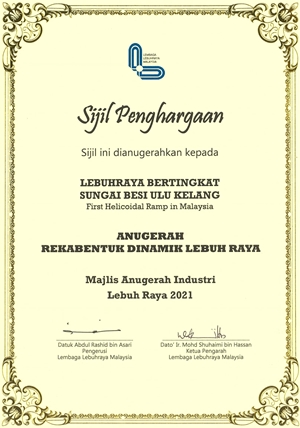 Anugerah Rekabentuk Dinamik Lebuh Raya for First Helicoidal Ramp in Malaysia
SSP is led by highly qualified and experienced professionals.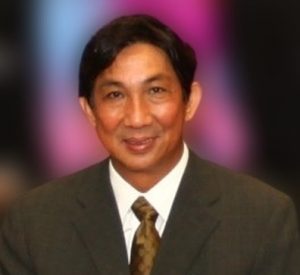 Dato' Sri Ir. Yap Chong Lee
Director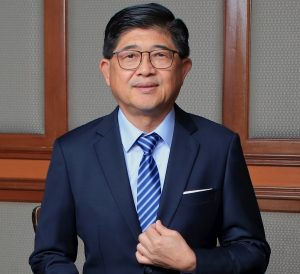 Ir. Dr. Lim Phaik Leng
Managing Director
Ir. Zolkarnain Bin Abd Rahim
Deputy Managing Director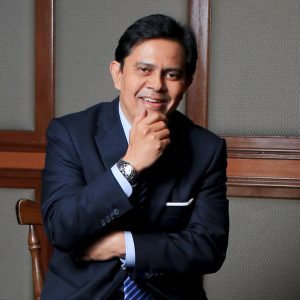 Ir. Ahmad Rashidi Zainudin
Director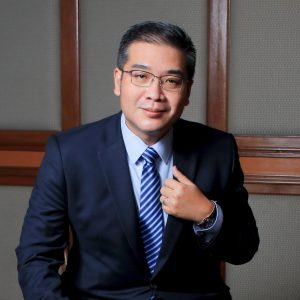 Ir. Chong Woei Tding
Director

Executive / Engineering Directors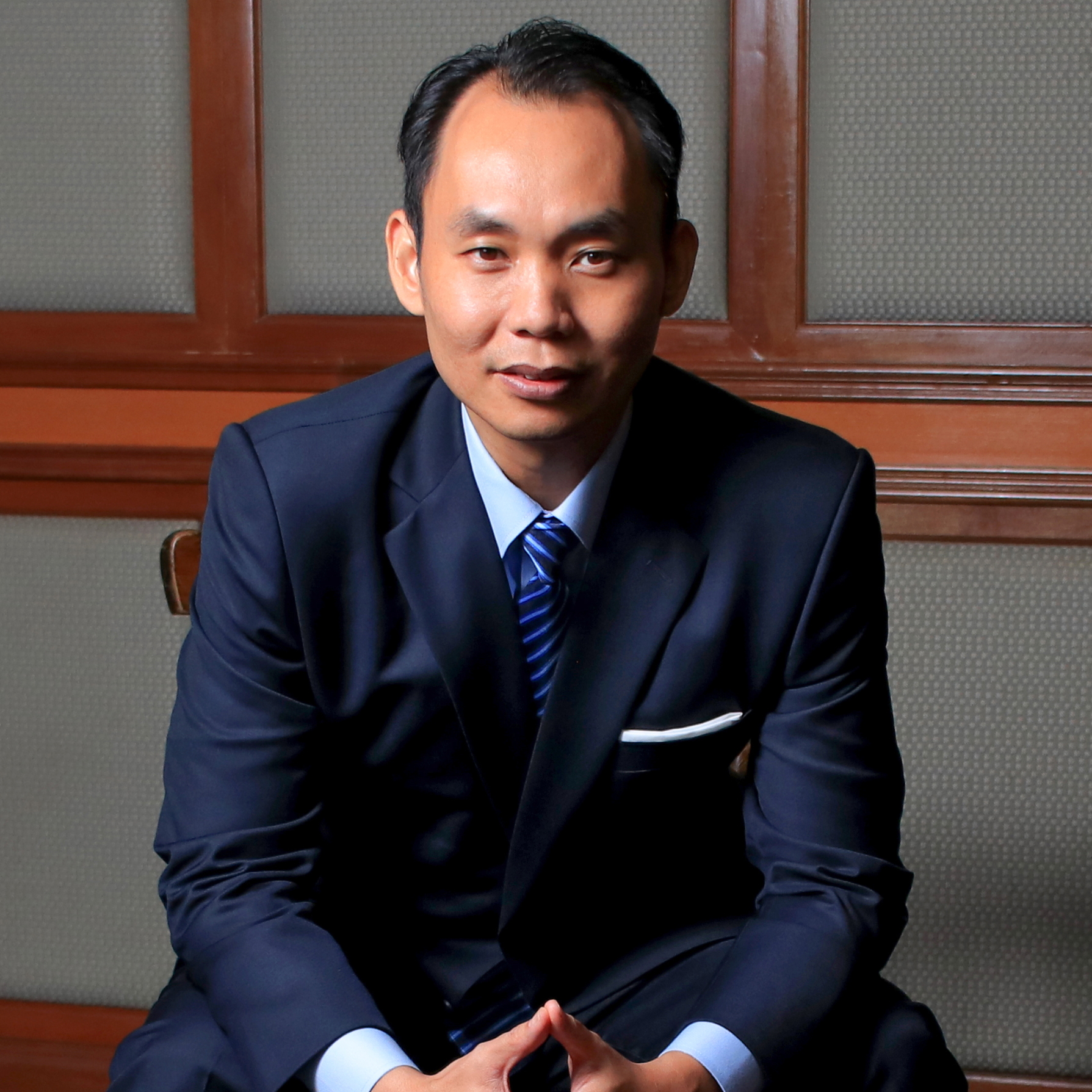 Ir. Dr. Lee Yun Fook
Executive Director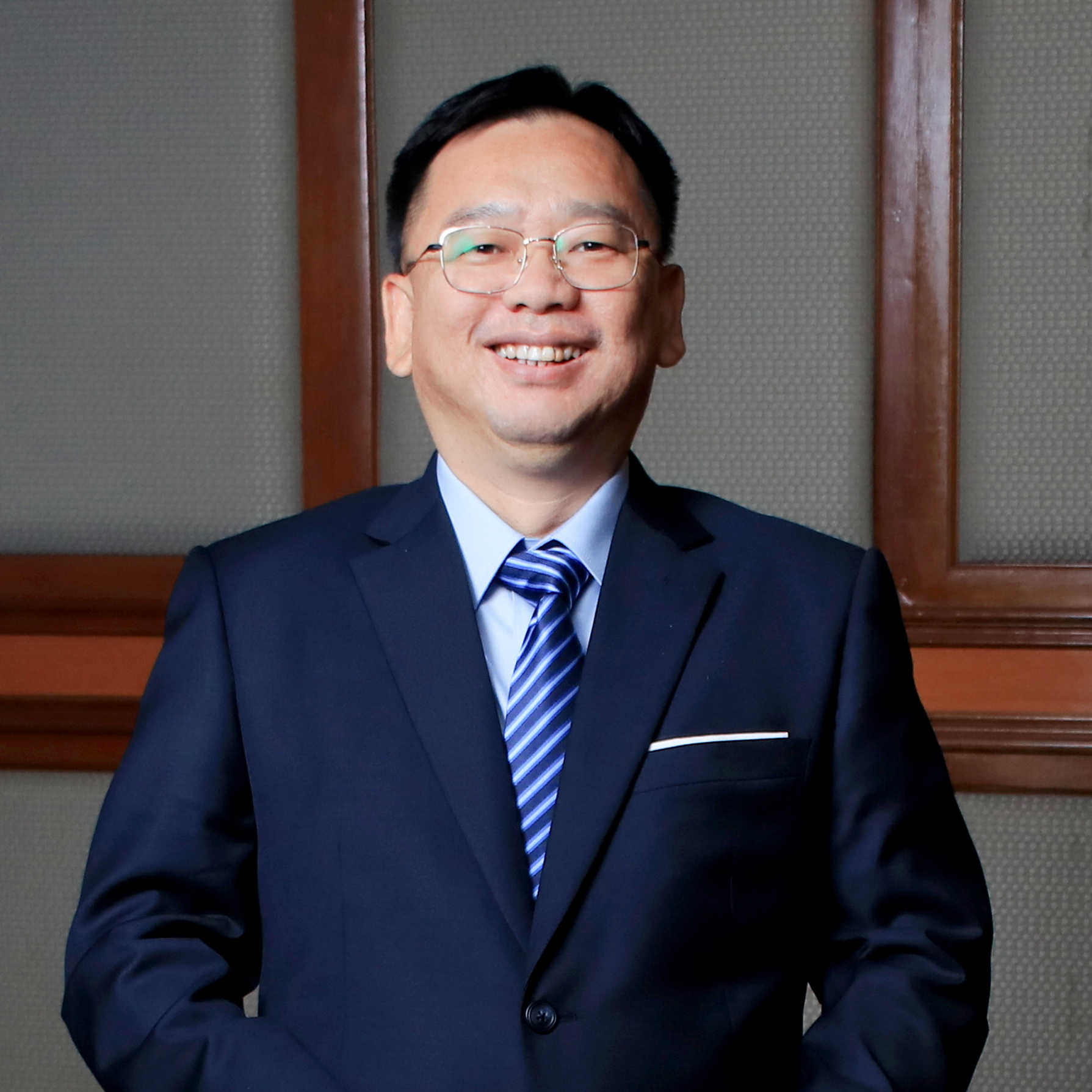 Ir. Kuah Kee Hong
Executive Director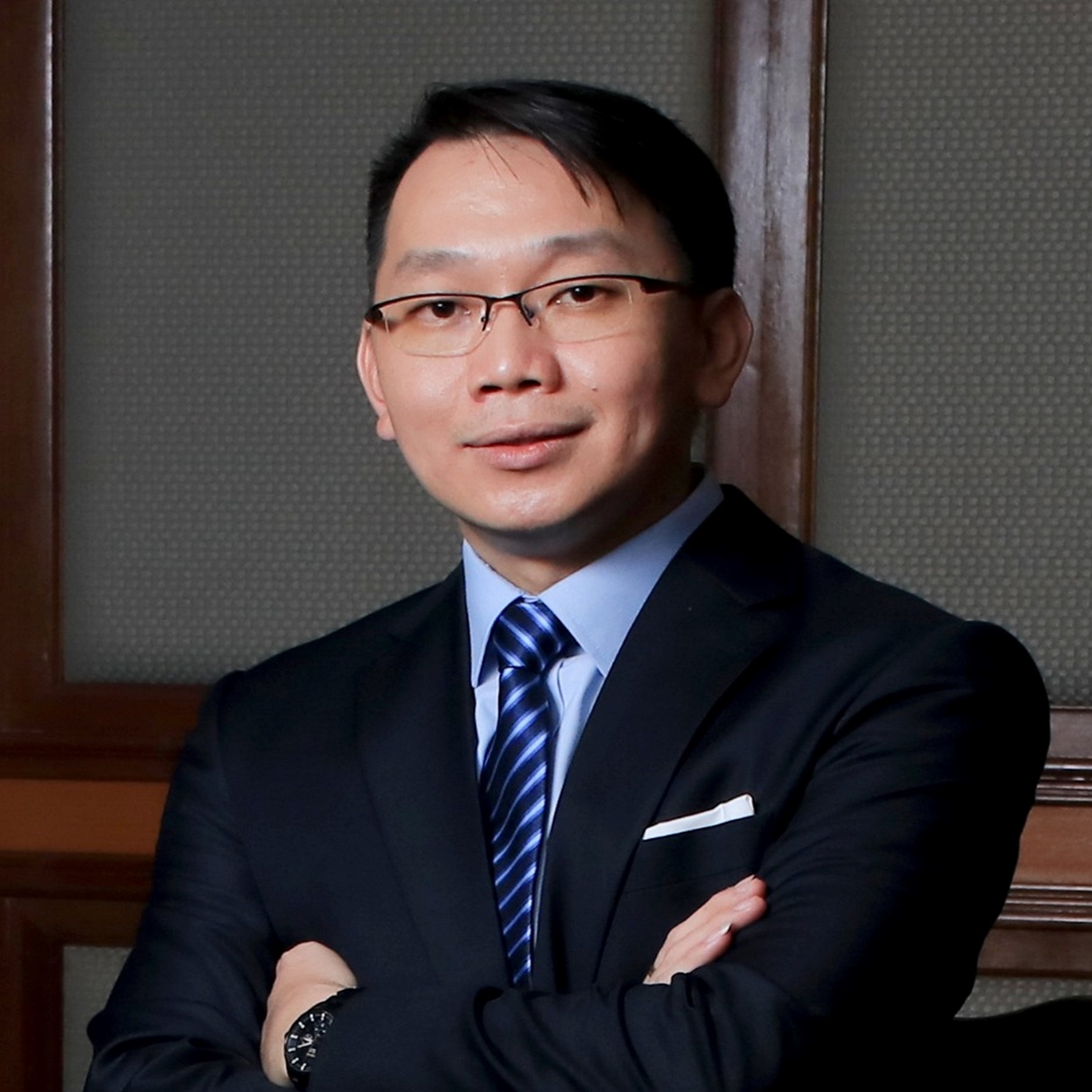 Ir. Cheong Hon Wooi
Senior Engineering Director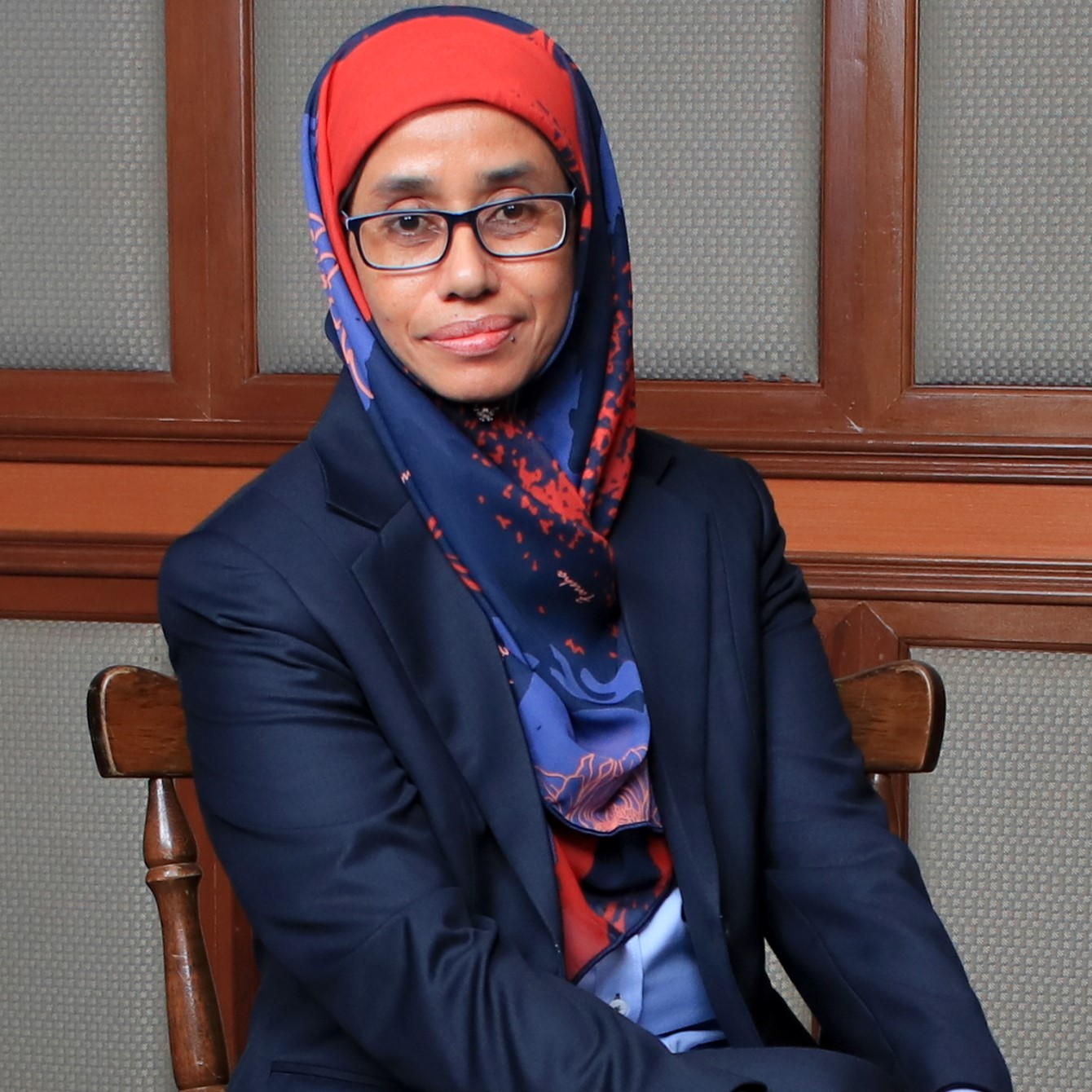 Ir. Hajah Rahana Yatim
Senior Engineering Director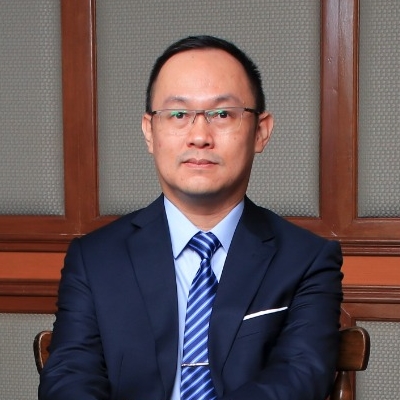 Ir. Foo Kam Fai
Engineering Director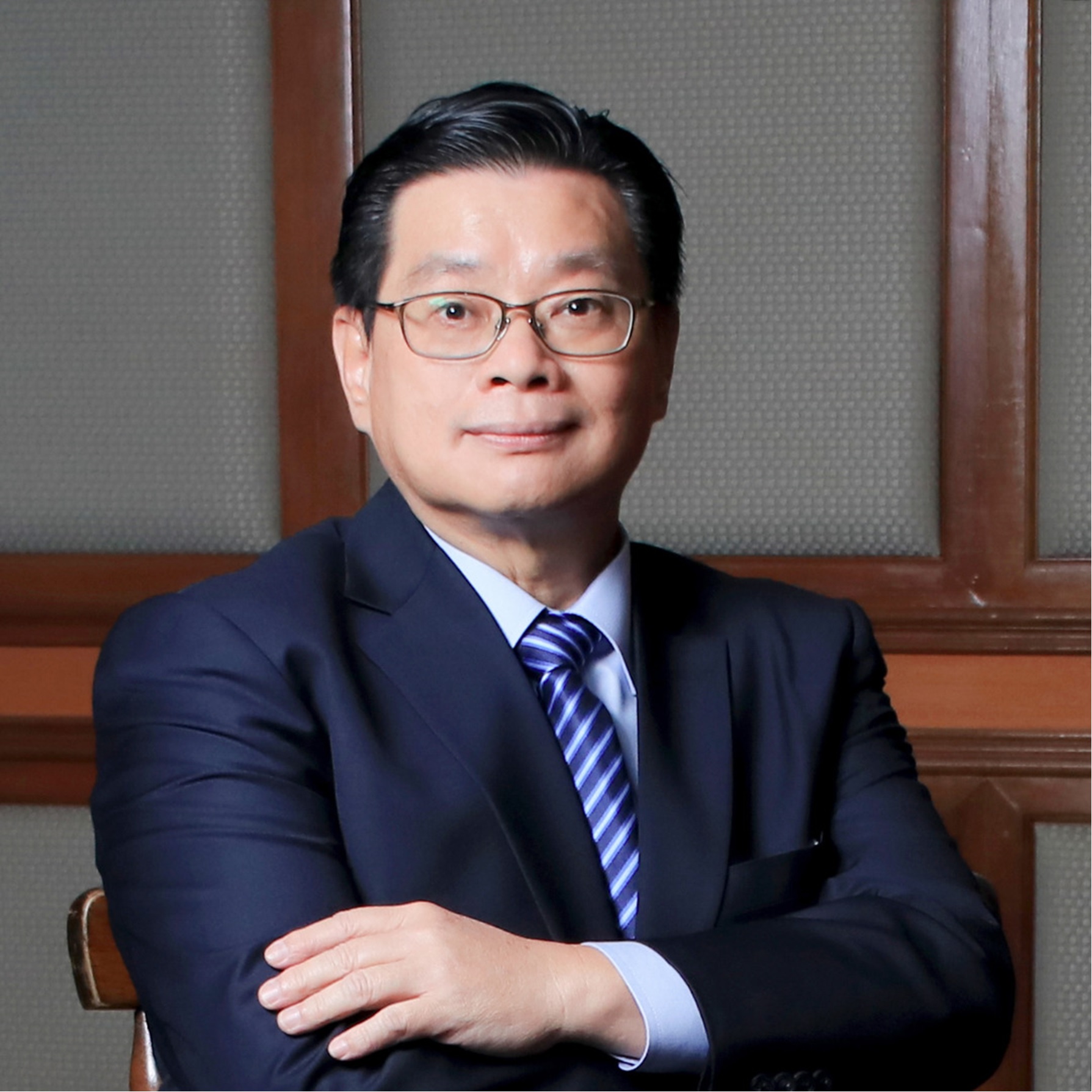 Ir. Gan Choon Hock
Engineering Director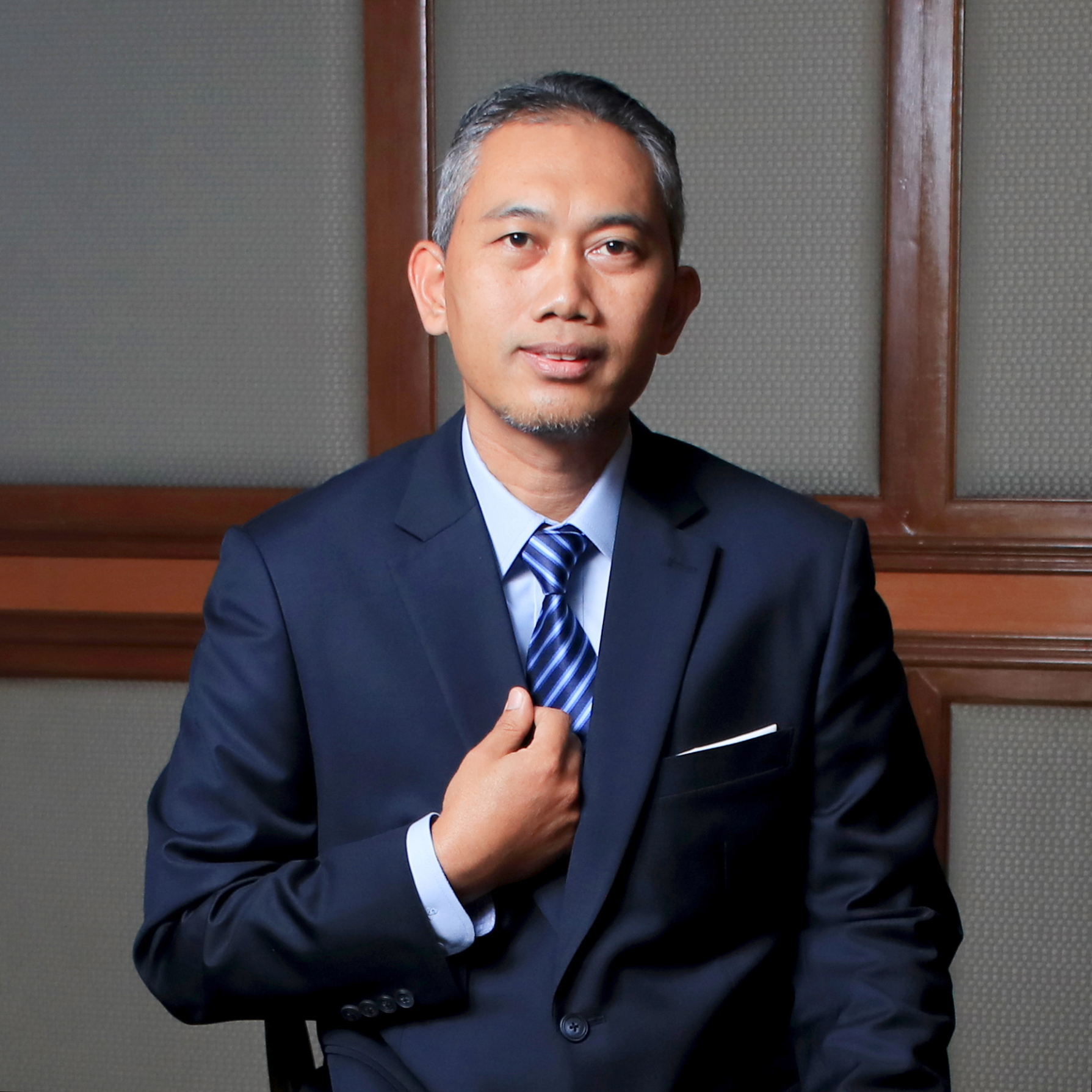 Ir. Mustafa Hasan
Engineering Director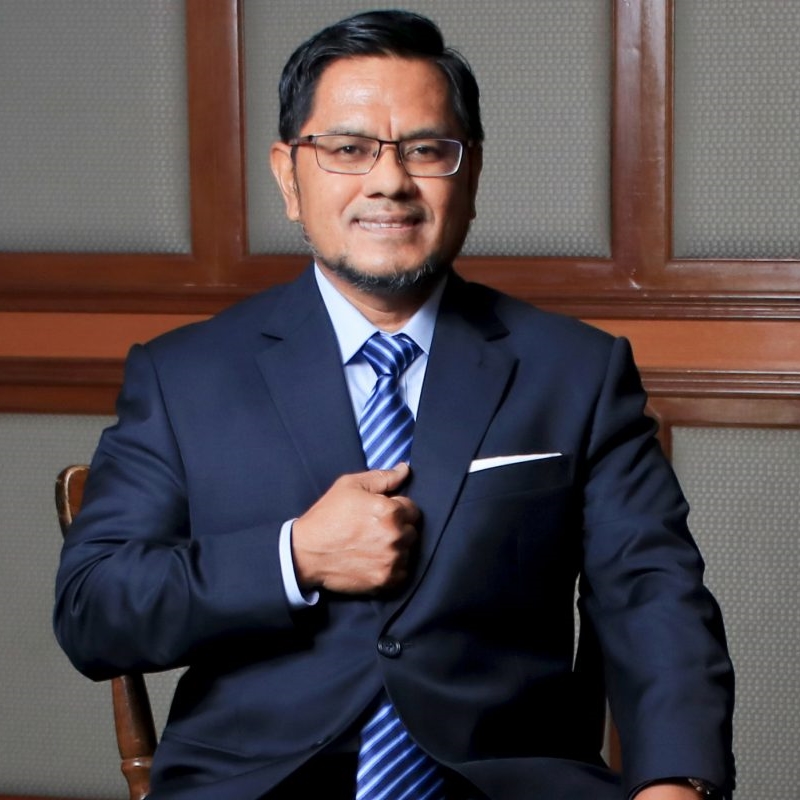 Ir. Mohammad Hilmi bin Seroji
Engineering Director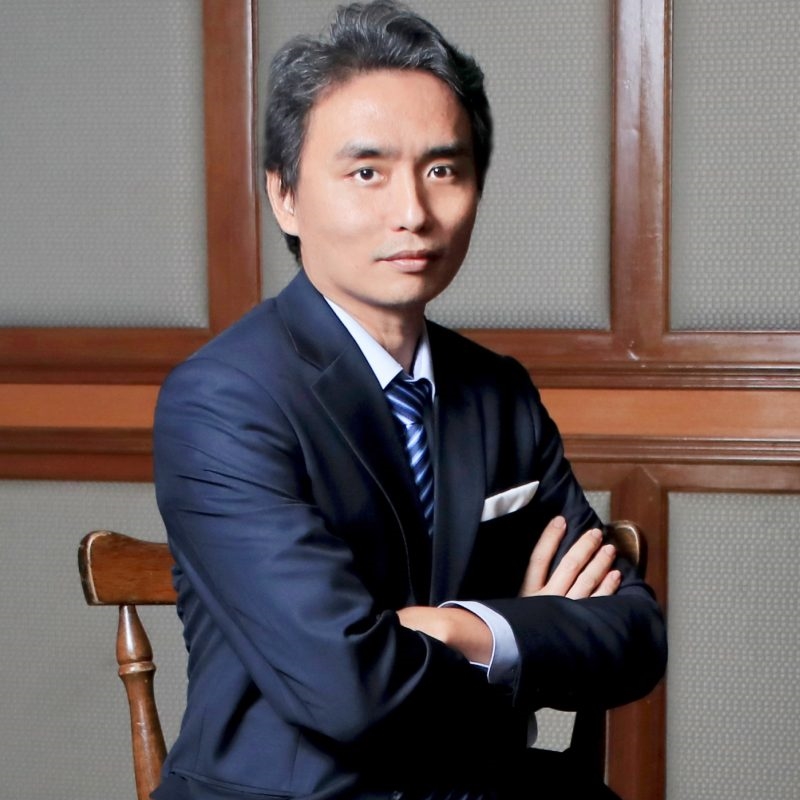 Ir. Wong Keng Liang
Engineering Director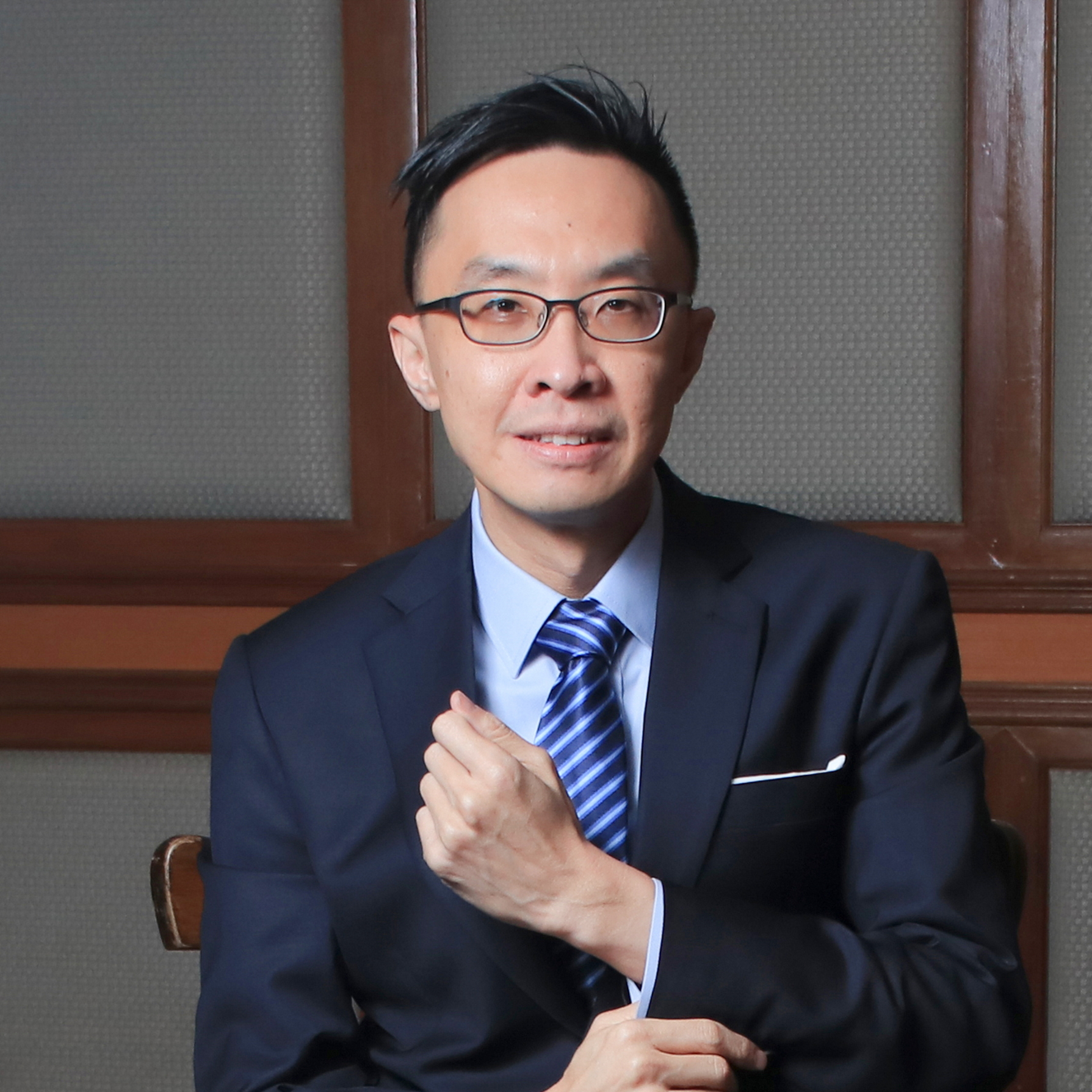 Ir. Yap Soon Onn
Engineering Director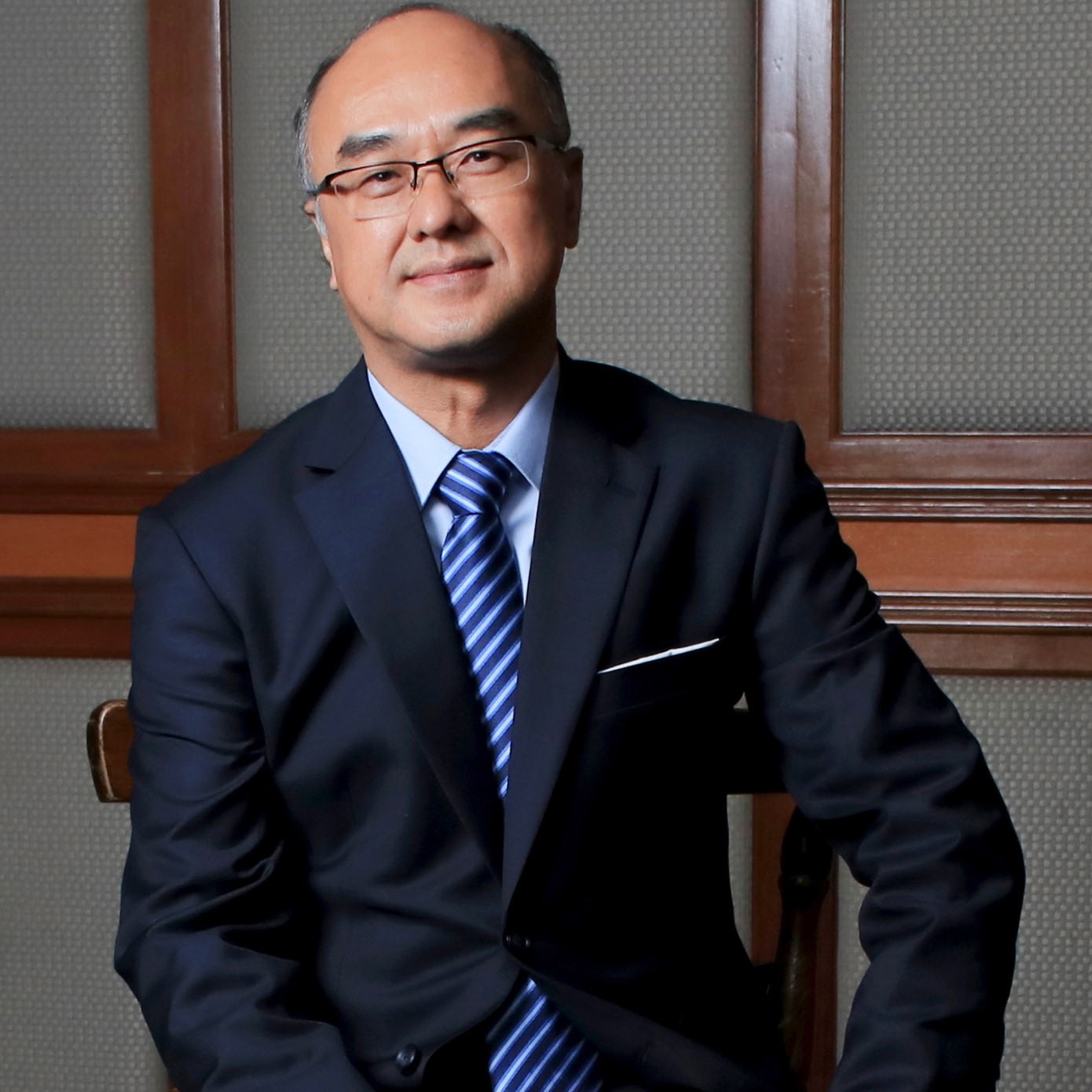 Ir. Chen Chean Sin
Engineering Director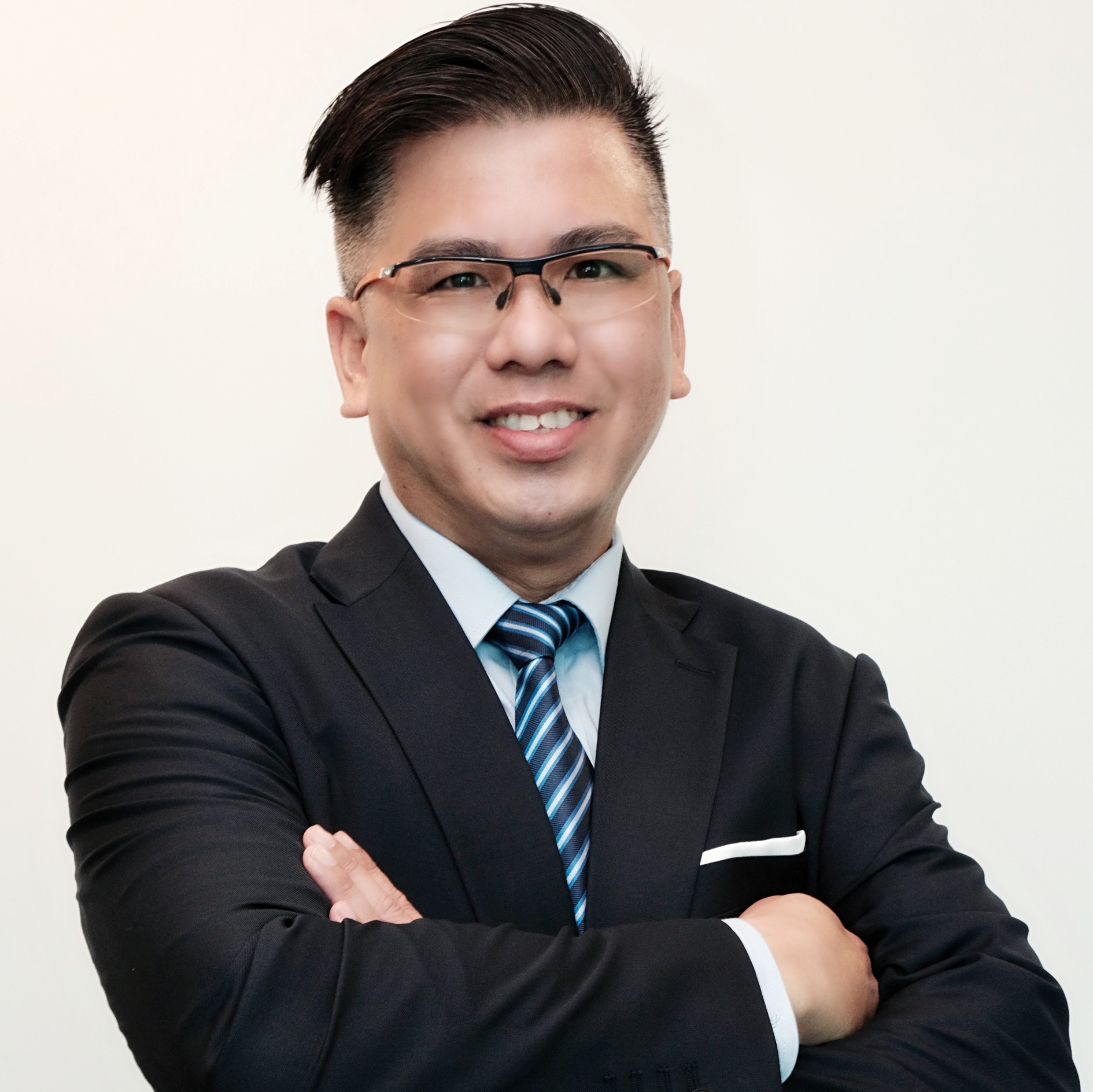 Ir. Chang Toong Woh
Engineering Director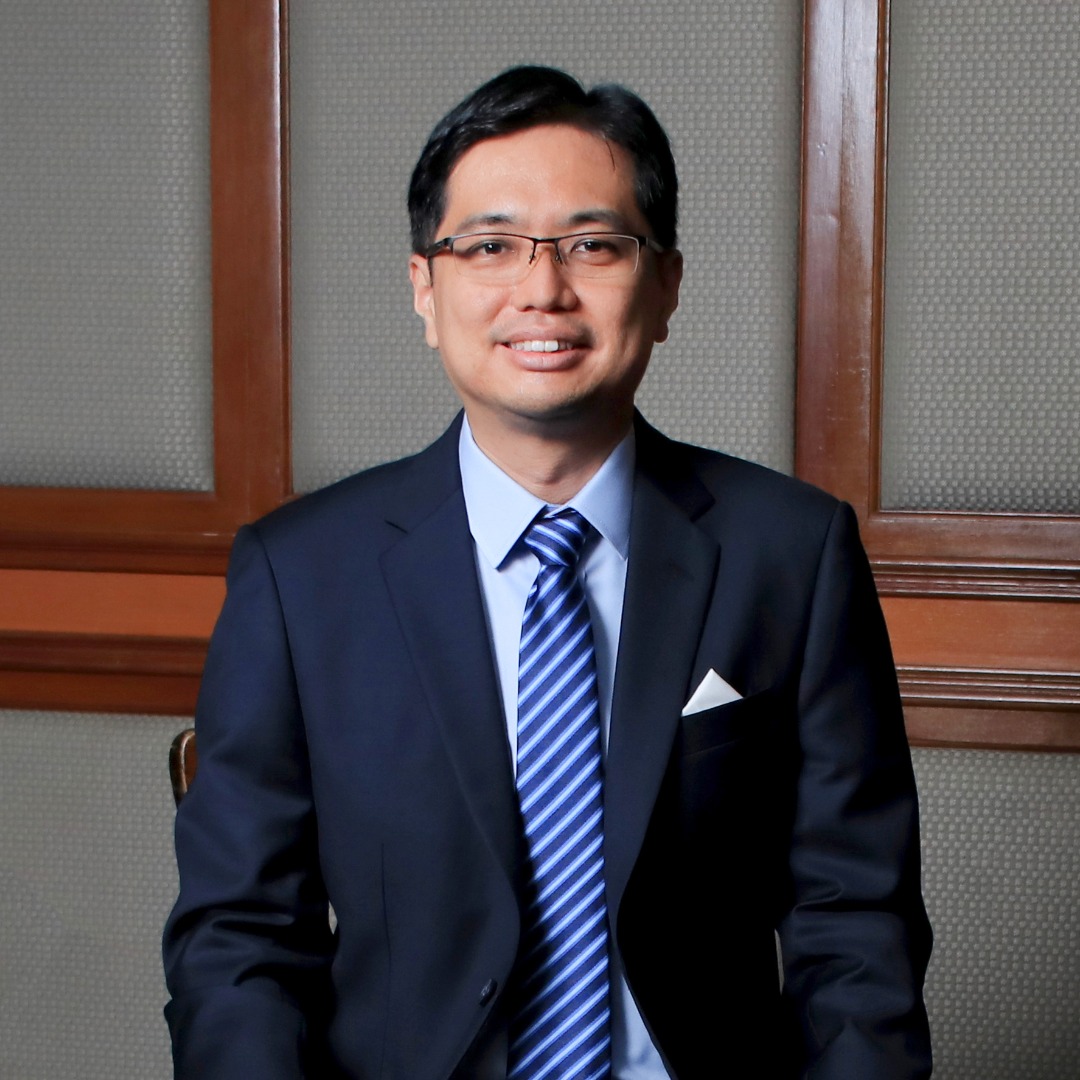 Ir. Dr. Ng Soon Ching
Engineering Director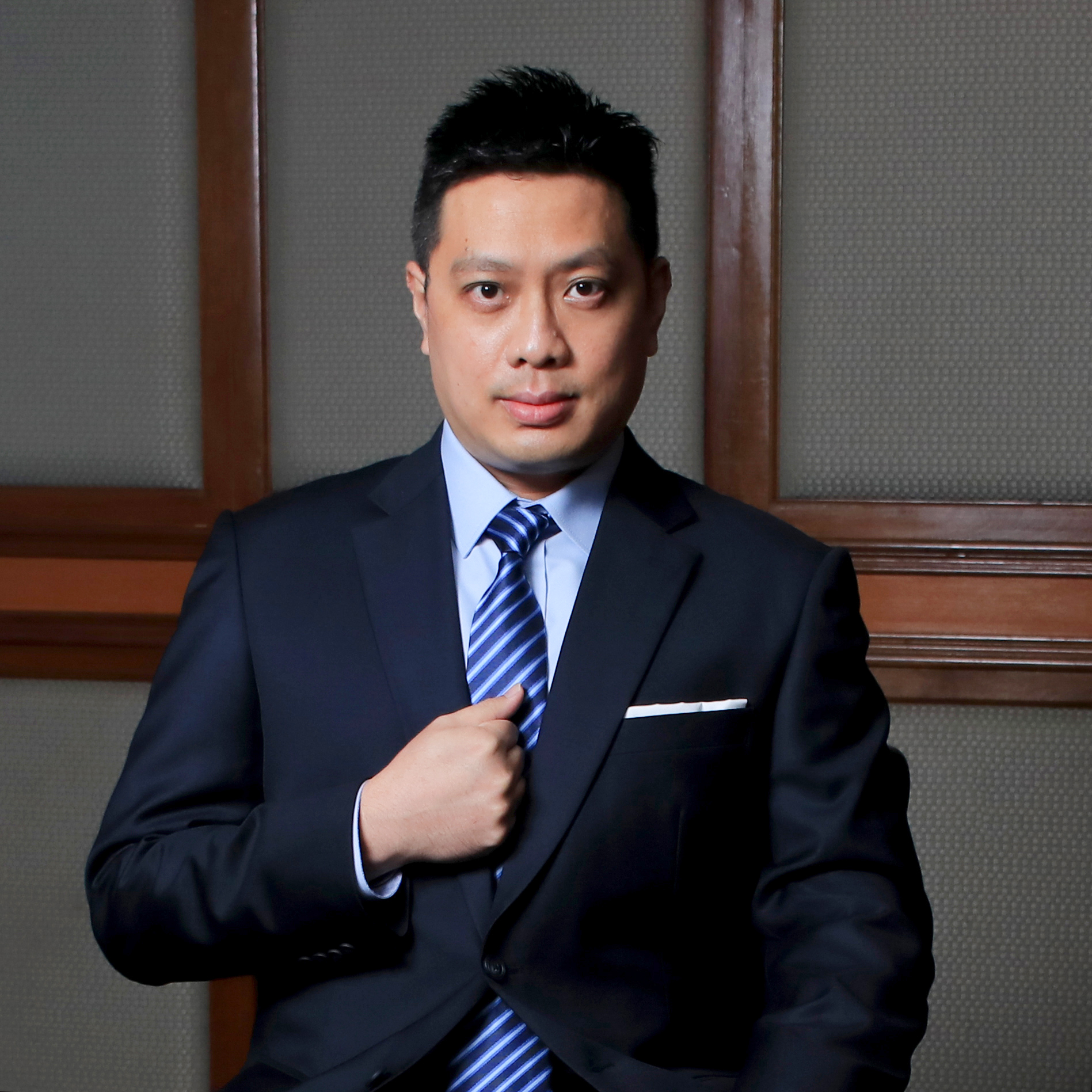 Ir. Brian Lee Swee Yong
Engineering Director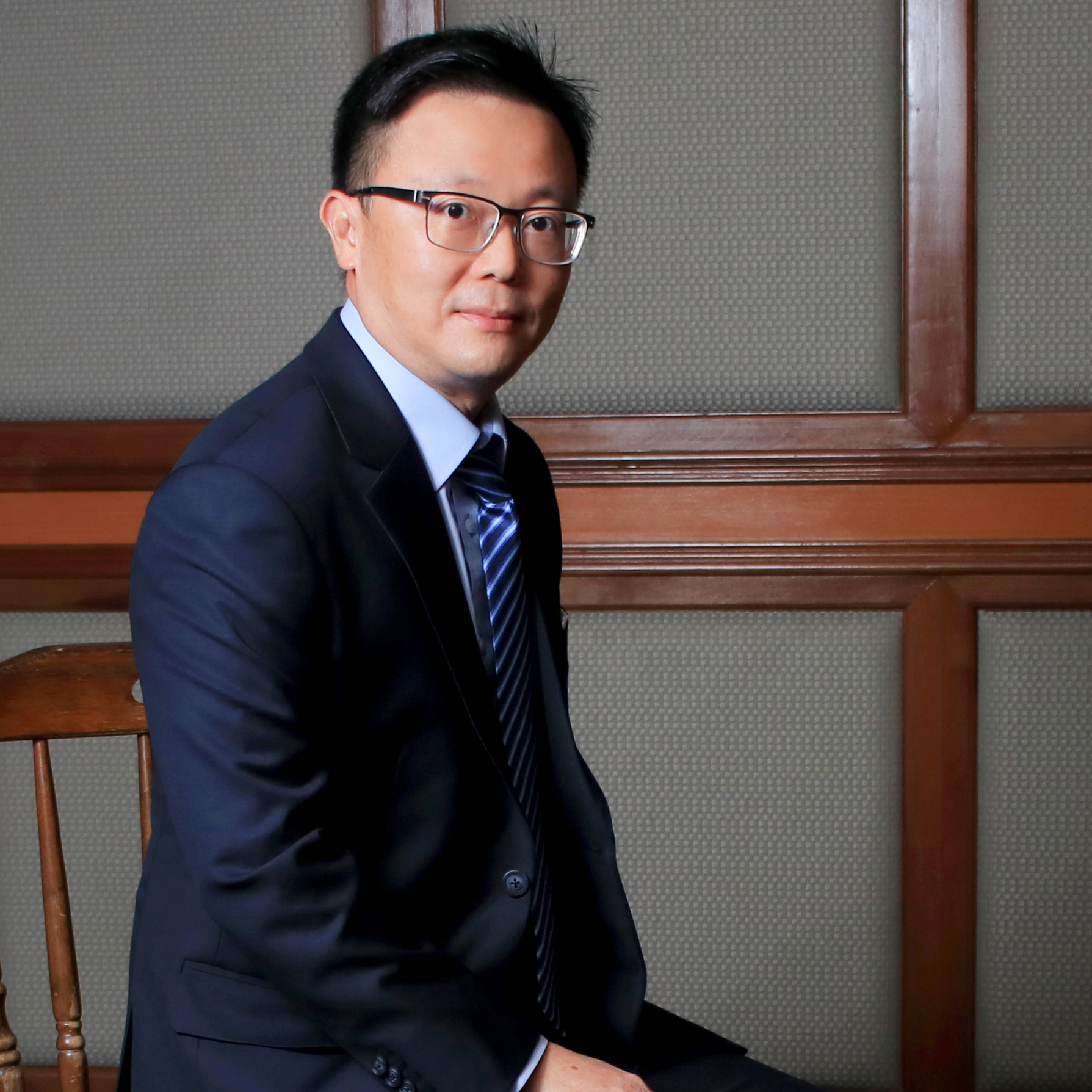 Ir. Ooi Chee Wee
Engineering Director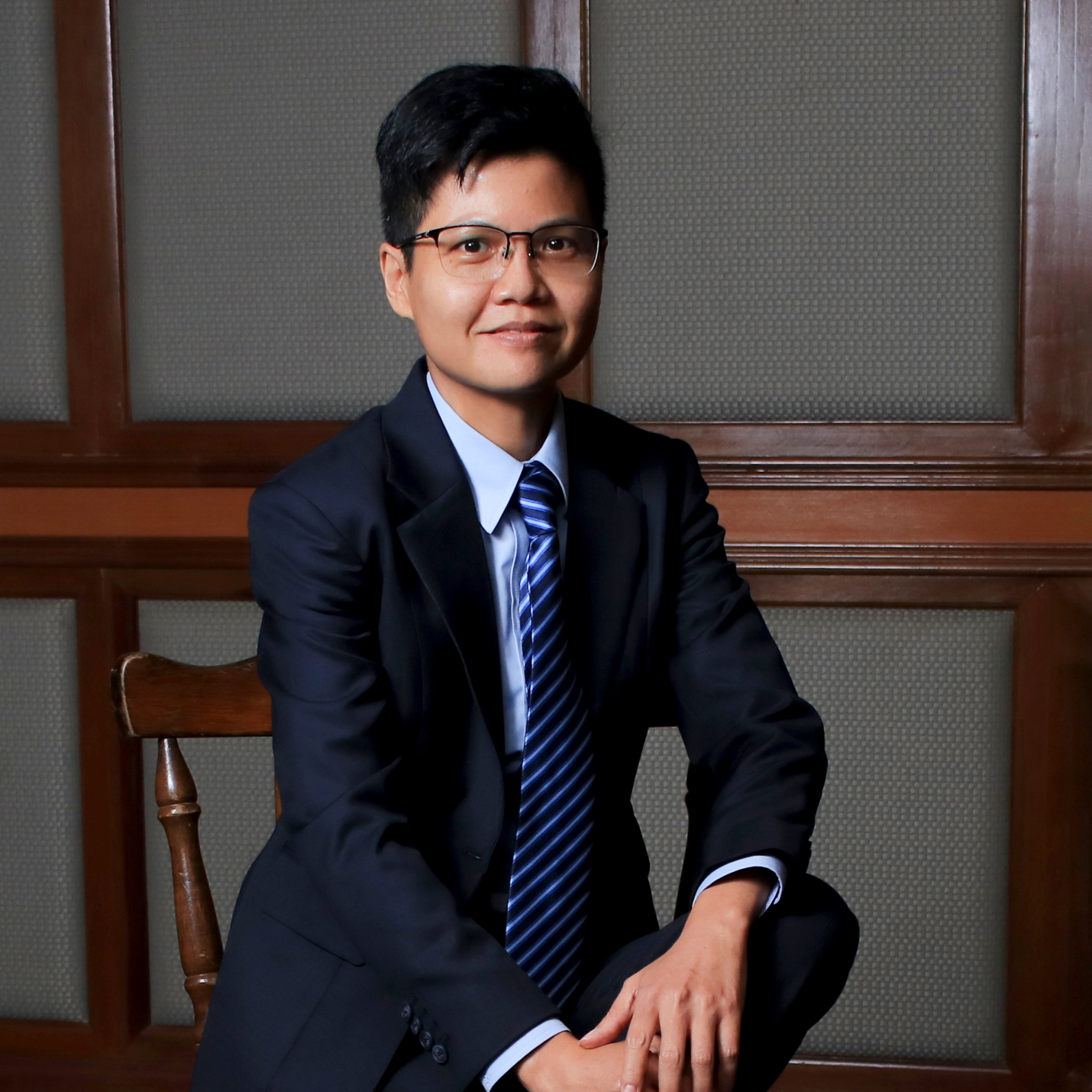 Ir. Leong Lai Ying
Engineering Director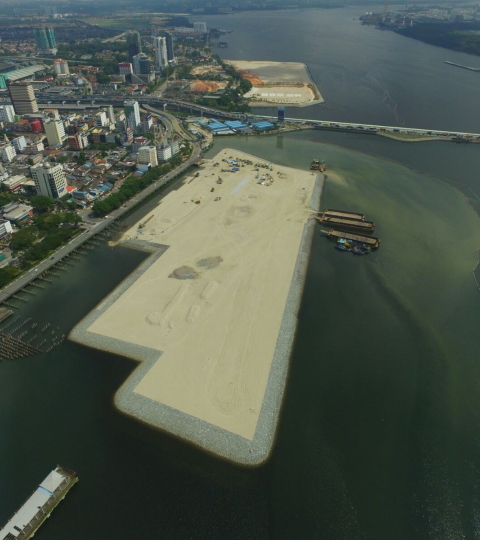 SSP Geotechnics Sdn Bhd
Consulting Geotechnics Engineers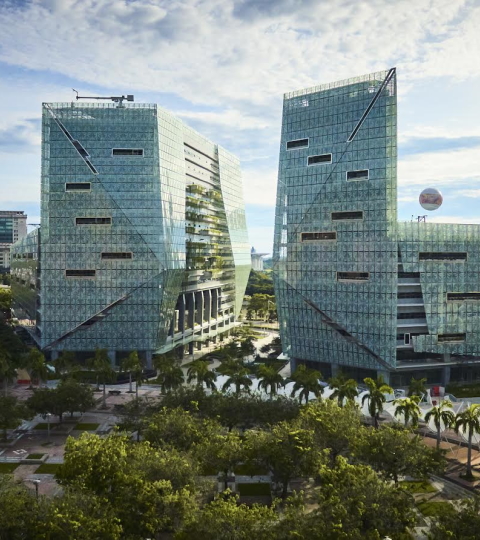 SSP (E&M) Sdn Bhd
Consulting Electrical & Mechanical Engineers

Autodesk AutoCAD LT
Autodesk AutoCAD
AEC Civil 3D
AEC Revit
AEC Structural Bridge Design
Bently Structural Enterprise Suit (Staad/RAM)
Bently OpenRoad Designer (Mx Road)
Bently Power Rail Track
Tekla Connection Designer
Tekla Structural Designer
Tekla Structures Engineering
Quick Sign
ArcGIS
Tedds
Prota Enterprise
ETABS
SAFE
SAP2000 Advance
MIDAS Civil
Plaxis VIP
AutoTURN Std
AutoTURN Pro
MIKE FLOOD 2D Overview Flow
MIKE FLOOD 1D River Flow
MHR RR (Rain Fall)
MHR (Control Structure)

Integrated Management System
&
Quality Policy
MS ISO 9001:2015 Quality Management Systems
MS ISO 14001:2015 Environmental Management System
MS ISO 45001:2018 Occupational Health and Safety Management System